Who We Are ?
New solutions is full service consulting & Software Solutions provider. Our mission is to provide high quality and creative IT solutions to our customers in accordance with the latest technical standards and best practices. Established in 2014, We have over 7 years experience in working with satisfied clients around the world. New Solutions had the opportunity to provide a software development and stuff augmentation for clients by creating purposeful interactions that drive growth and deliver best results across a wide range of sectors including education, e-commerce, healthcare, tourism, food services, and many other fields.
Our experience has taught us that to provide any solutions, we need creativity and a lot of inspiring thinking, our experienced professionals along with the fresh talent is constantly push the horizons Our values of Integrity, Service, Growth and ever Increasing.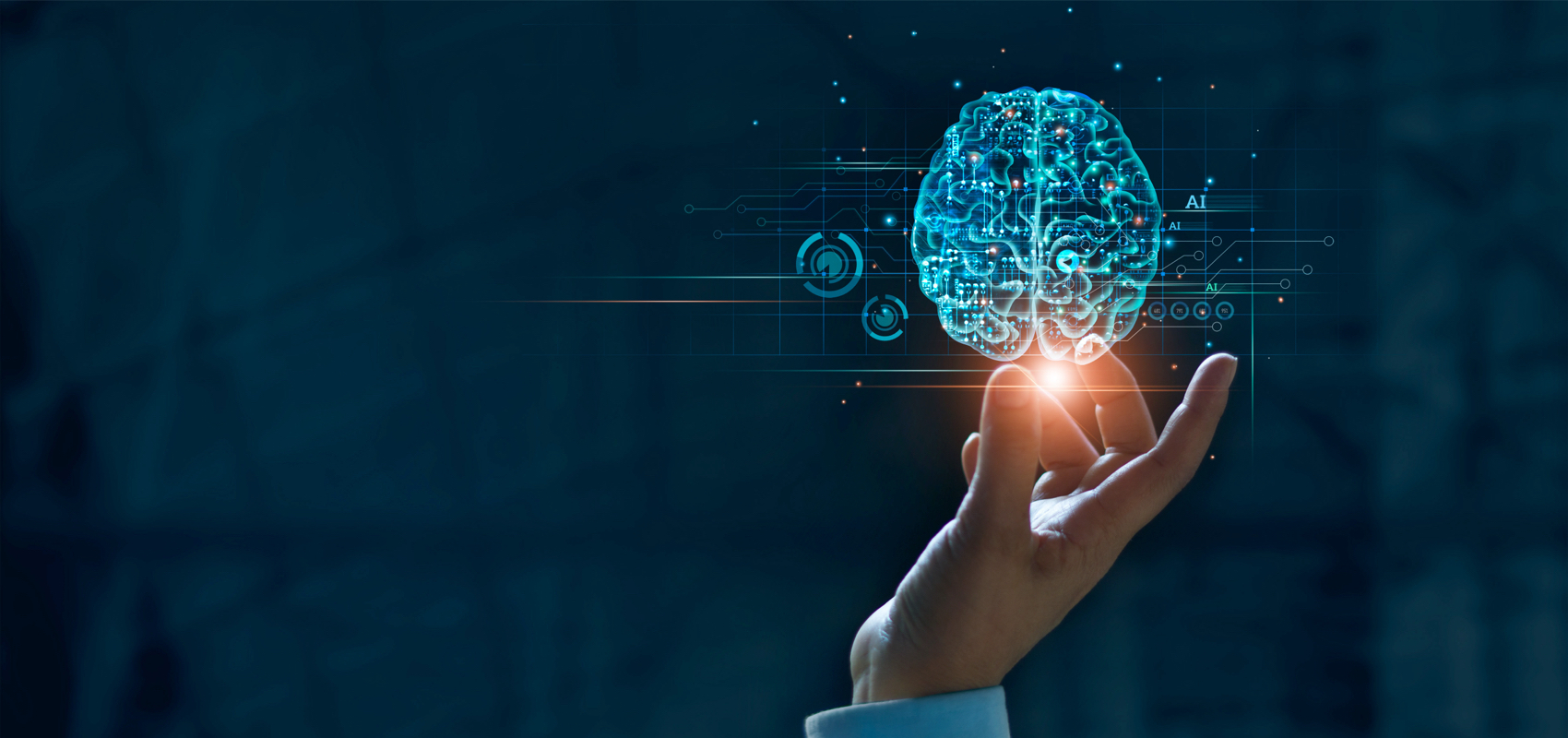 Our Services
We develop solutions and software systems that help to optimize a companys staff time, skills, and overall business operations and infrastructure.
Our Projects
We Have Worked for More Than 50 Clients Over Last 2 Years. Explore Our Best Works Here
See All
Android
iOS
Website
Info System
Our Team
We have a wonderful team that we are proud of doing business efficiently and high quality.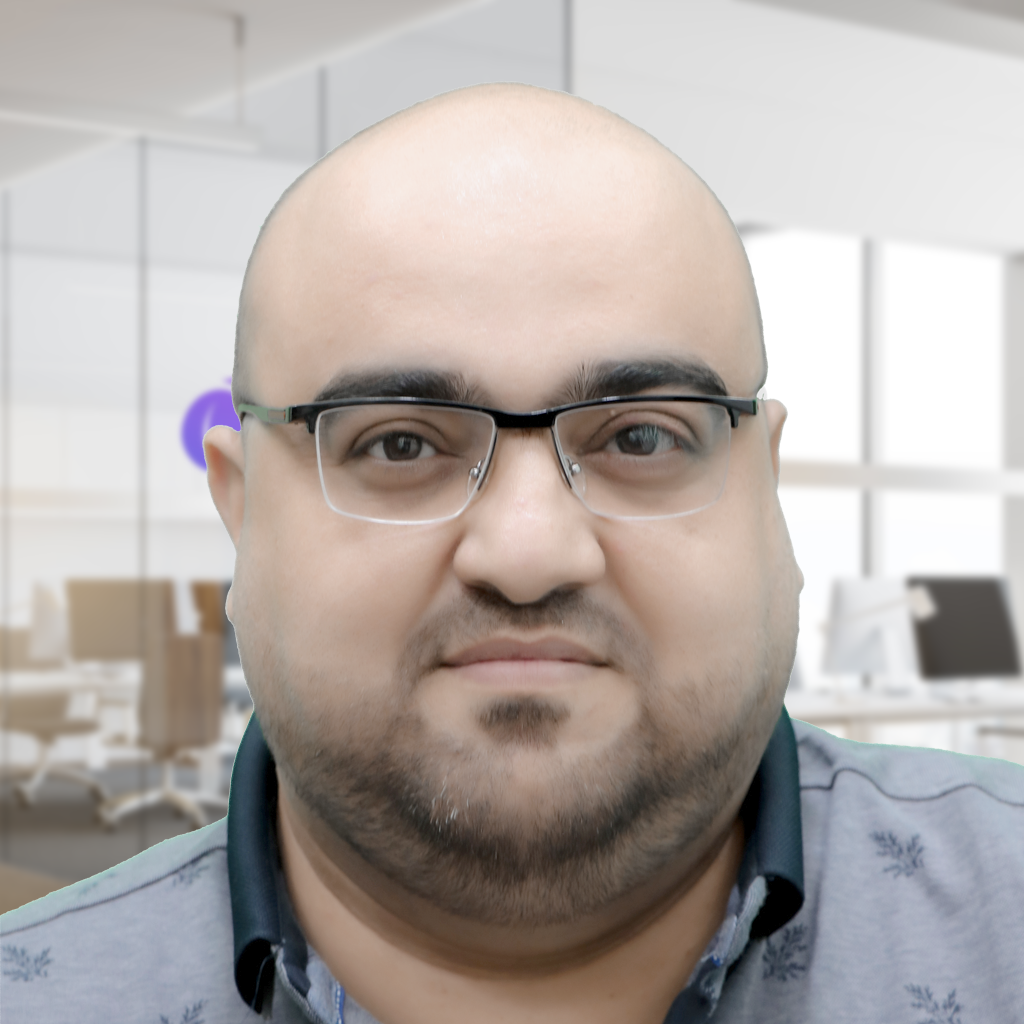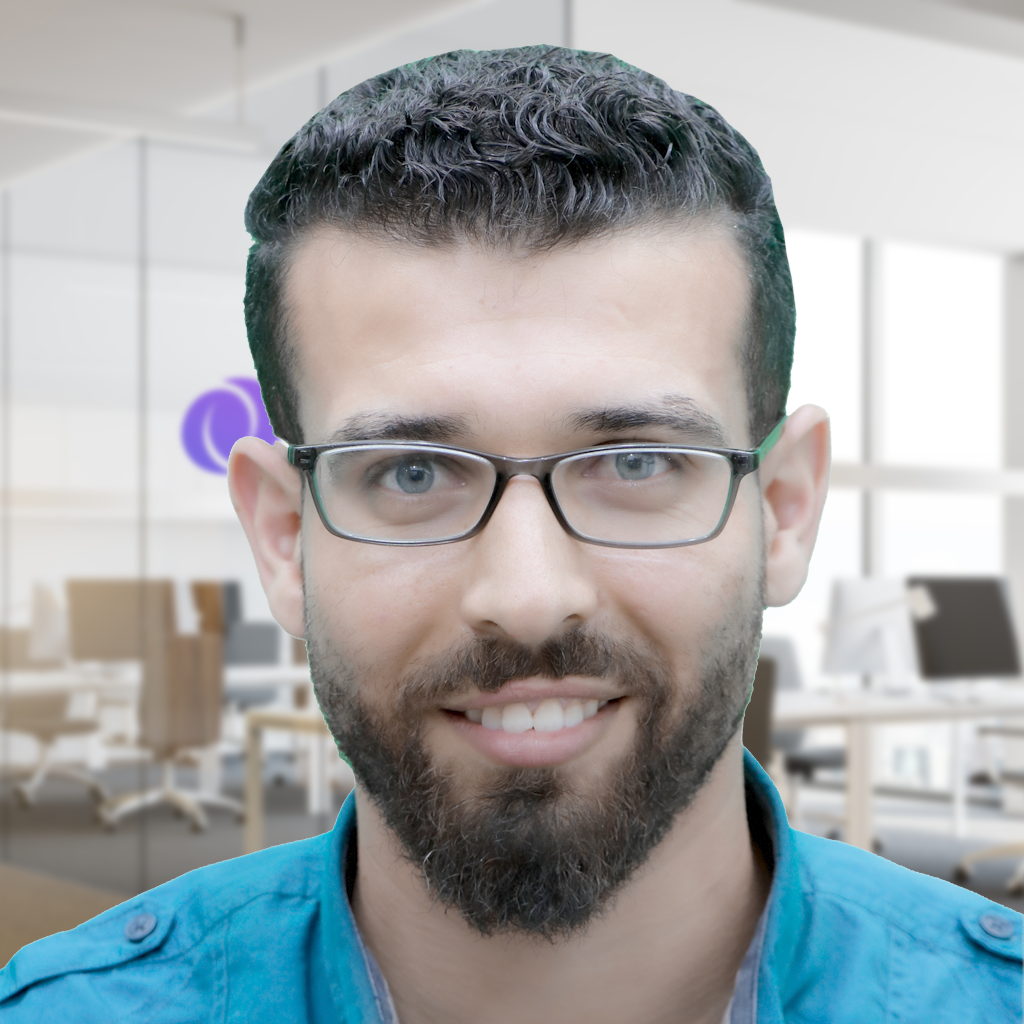 Mohammed Abdelall
Web Developer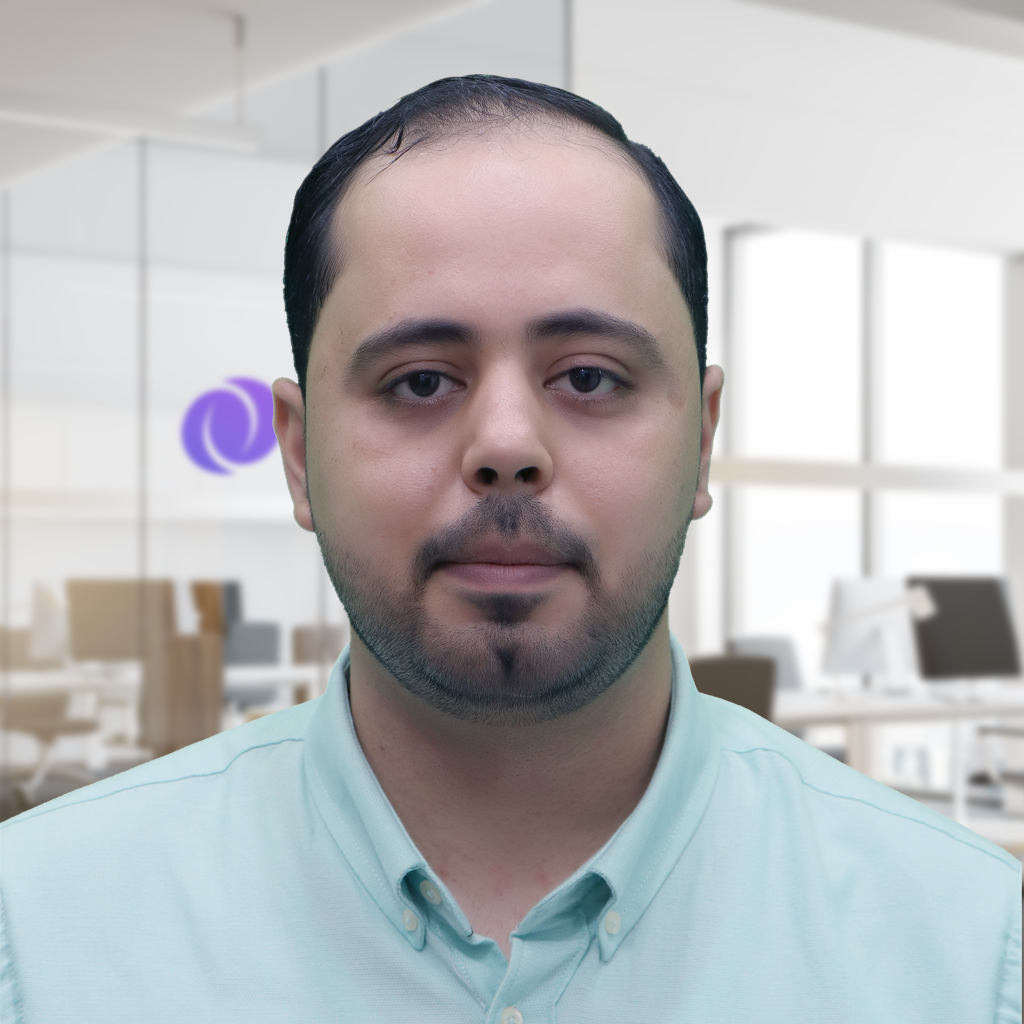 Tareq Abusafia
iOS Developer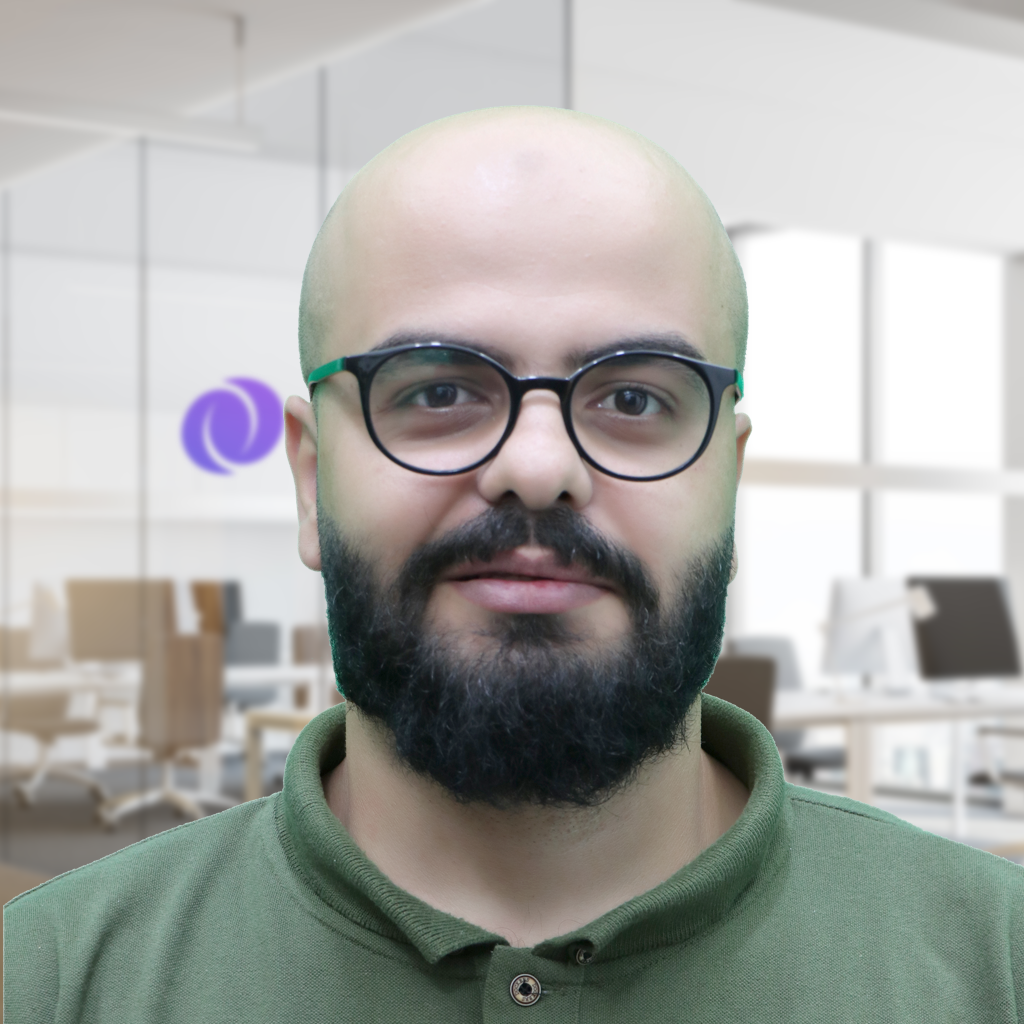 Eyad abdelhadi
UI/UX Team Leader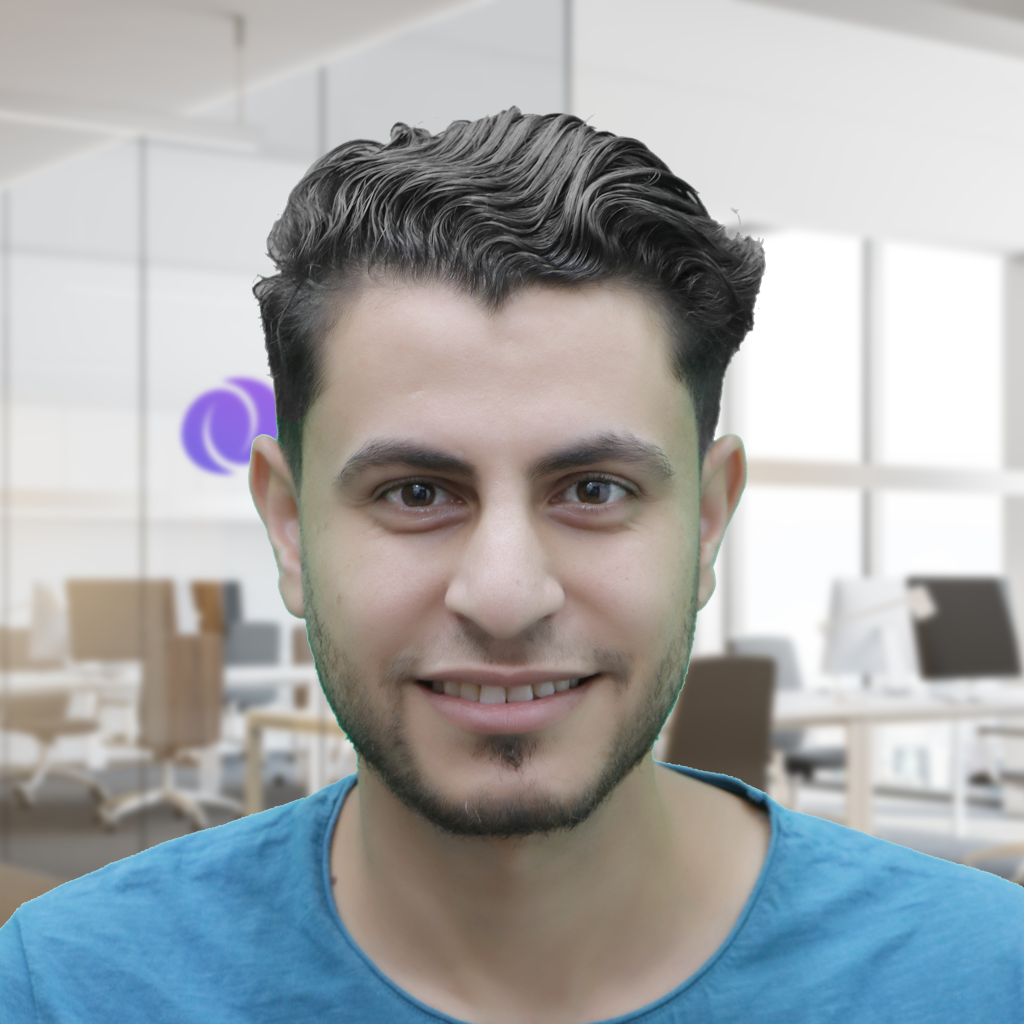 Hamed Al-Baiaa
UI/UX Designer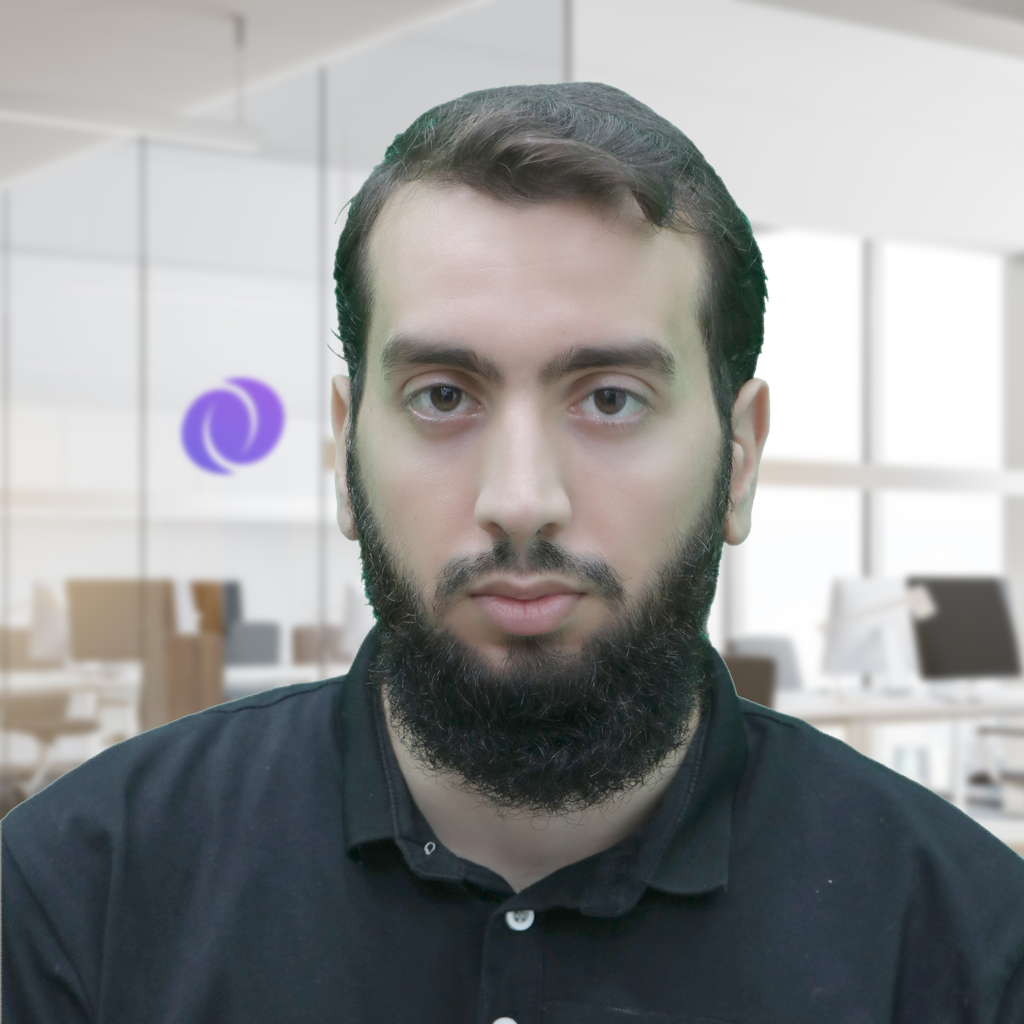 Khaled Al-Yaqoubi
Web Developer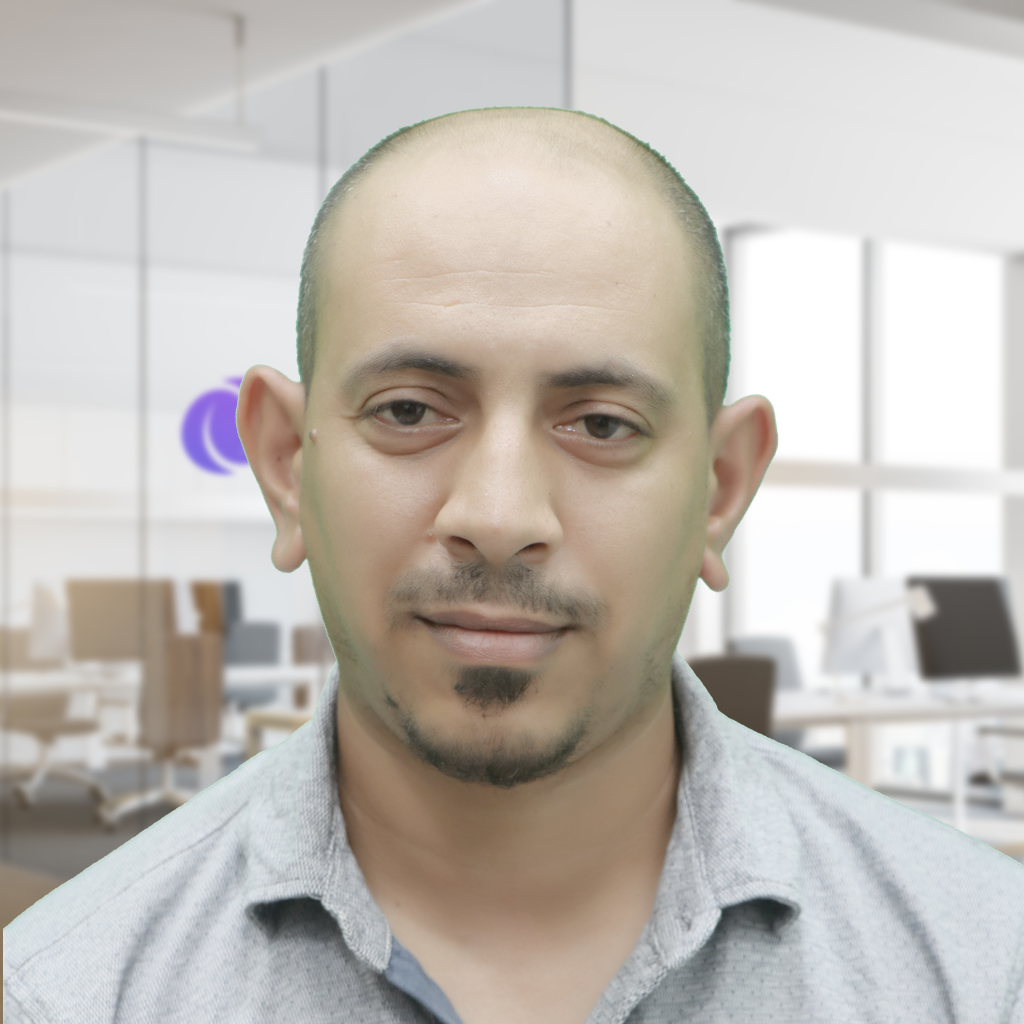 Saed Abu Moulq
UI/UX Designer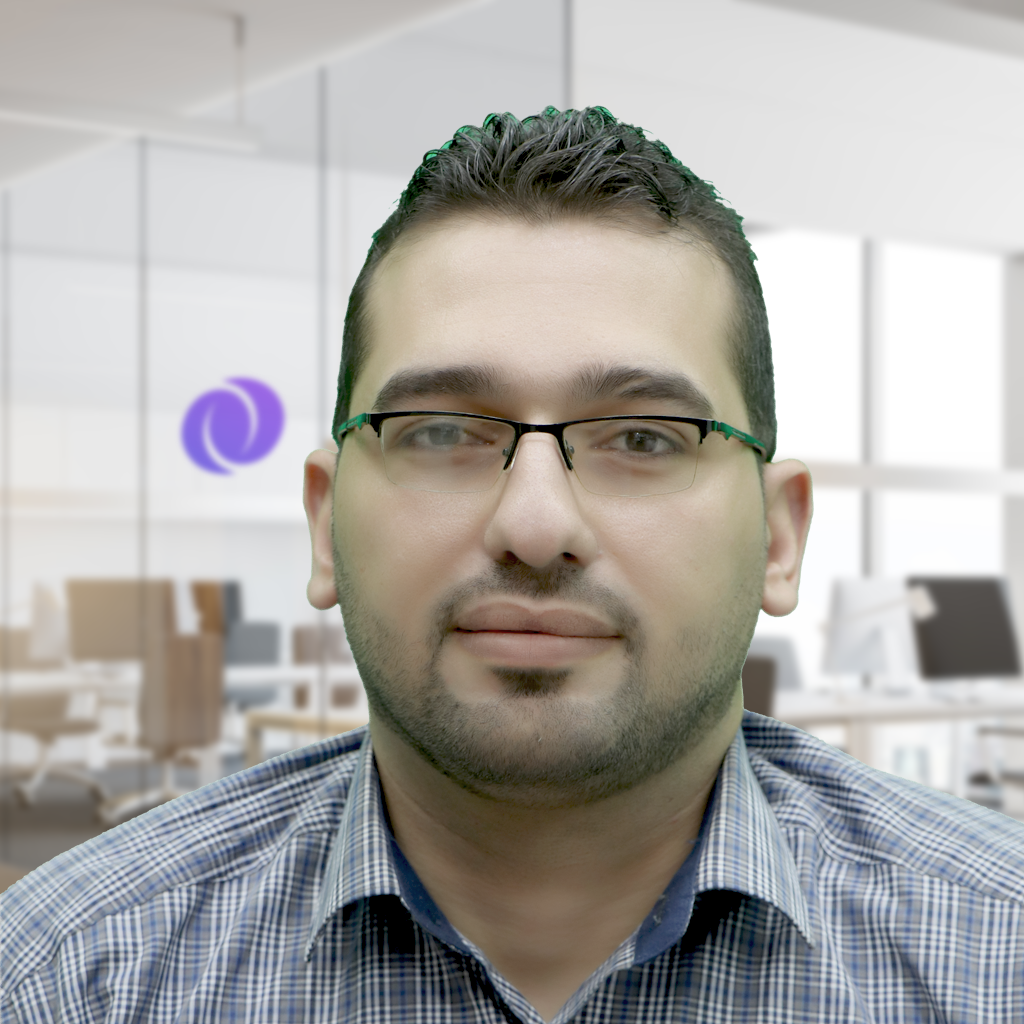 Assem Al-Bana
Android Developer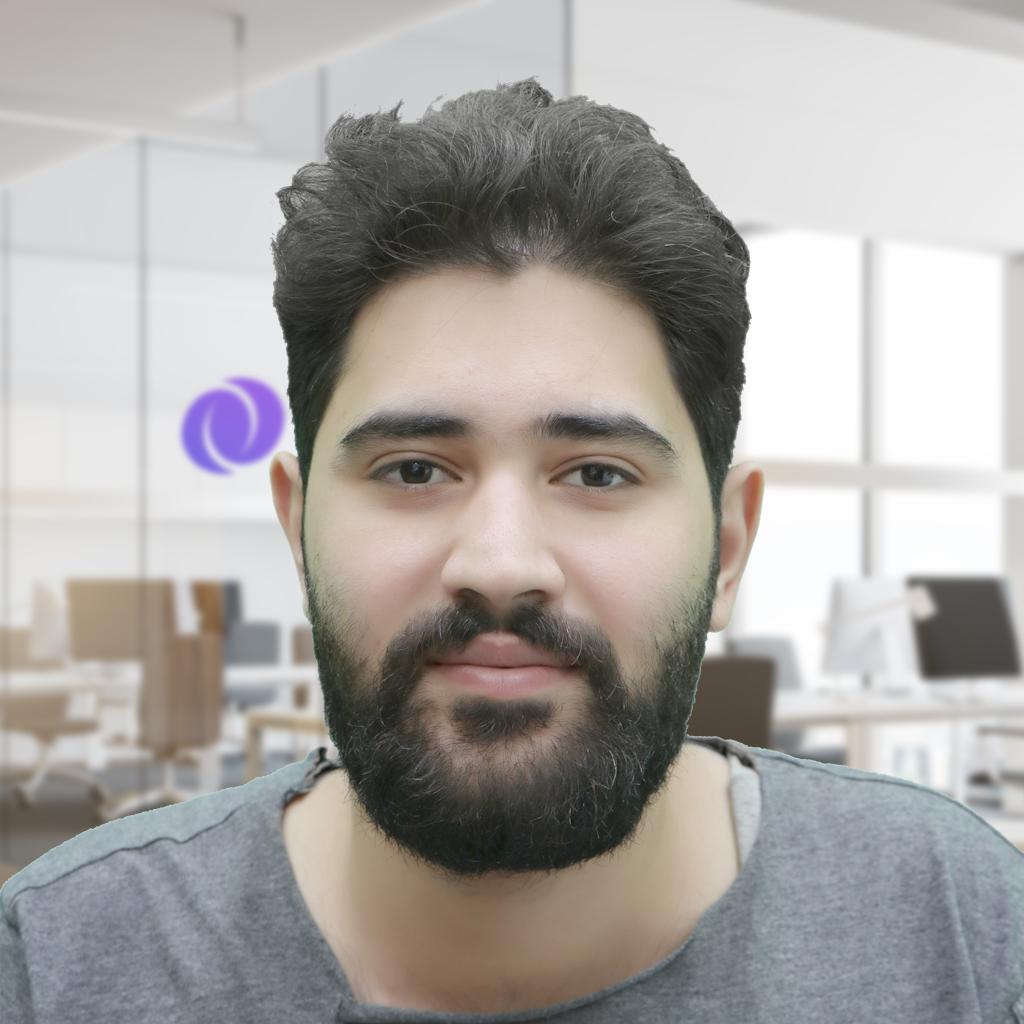 Wajdy Saleem
Android Developer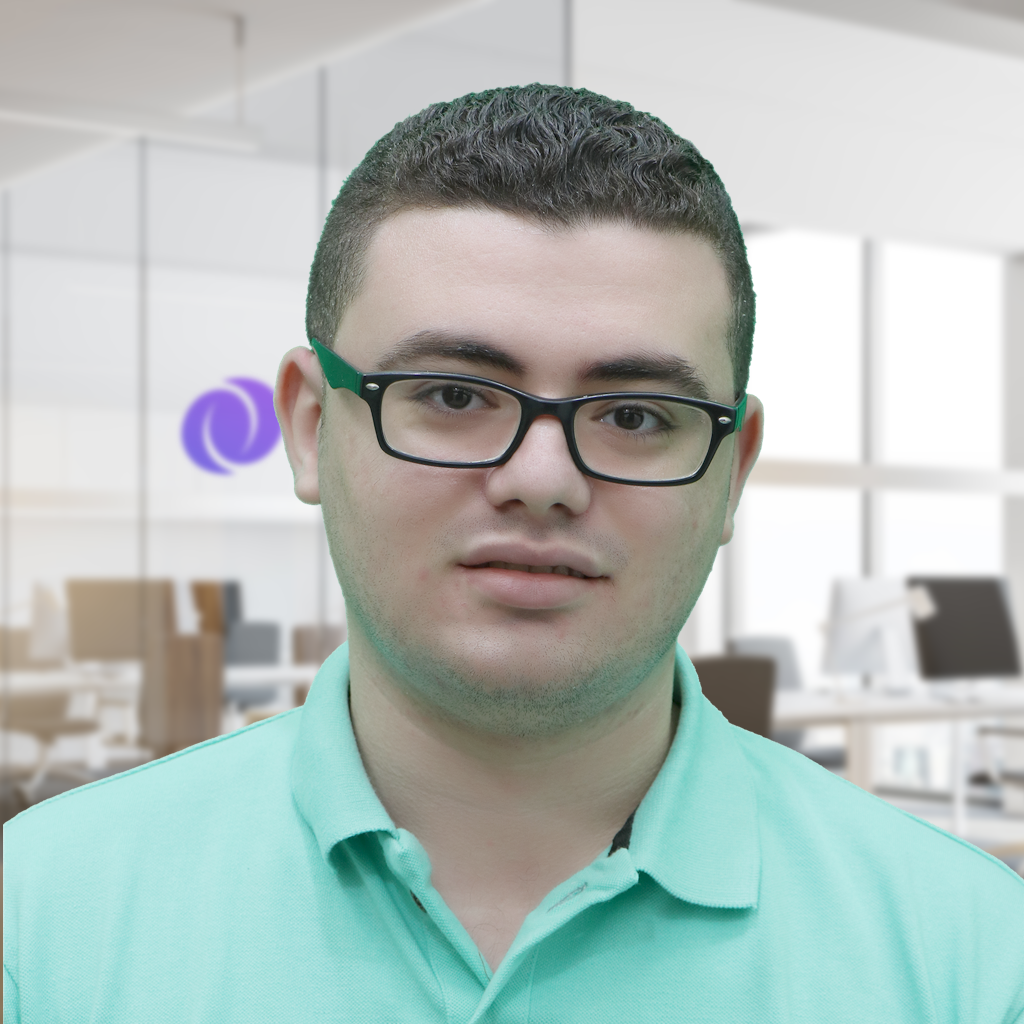 Ahmed Elghazali
Web Developer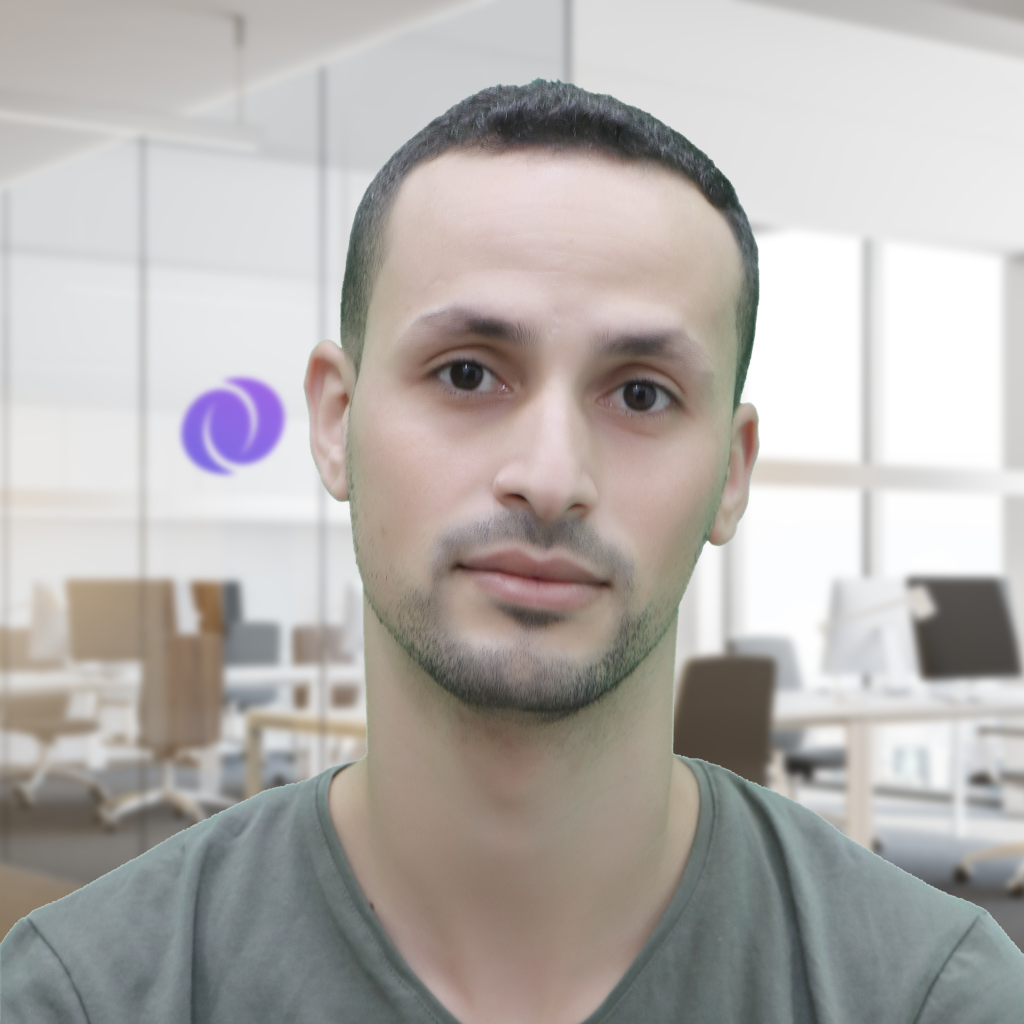 Maher Eliwa
iOS Developer
Contact with us
It's very easy to get in touch with us. Just use the contact form or pay us a visit for a coffee at the office.
Phone: +970 595 567064
Trusted by companies
Rapidiously morph transparent internal or "organic" sources whereas resource sucking e-business. Conveniently innovate compelling internal.